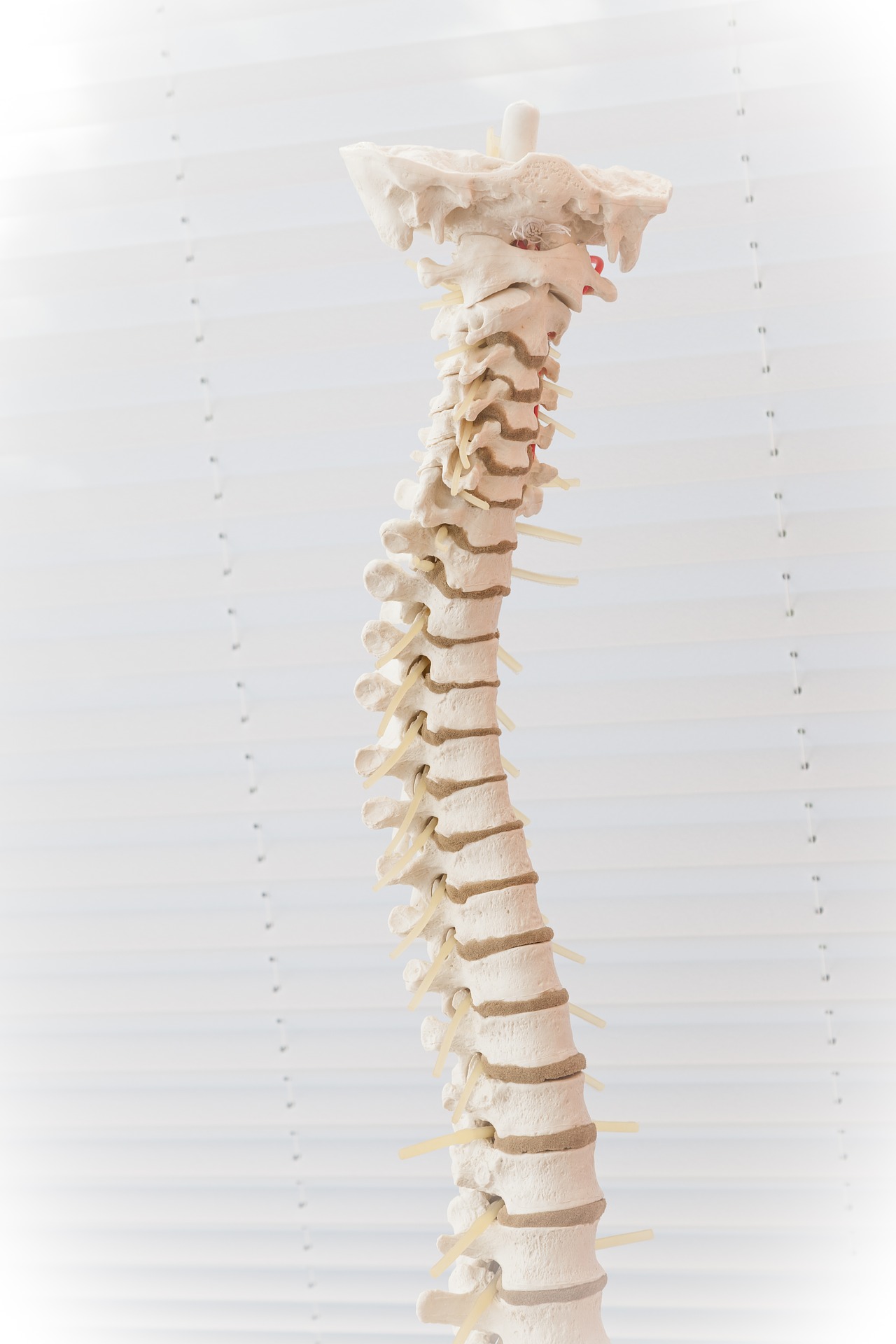 Chronic pain is a growing epidemic across the United States, including right here in the Greater New Orleans area. For years, sufferers of debilitating ailments such as back and neck pain have had to turn to surgery and other drastic and invasive treatments for relief. Often times these methods are not only ineffective for long-term relief, but they can worsen a patient's symptoms. We here at Southern Pain and Neurological of Louisiana offer an alternative, and effective, treatment option for chronic pain sufferers: spinal cord stimulation. Spinal Cord Stimulation involves a device that uses electrical impulses to block pain from being recognized in the brain. In place of pain, patients feel a more pleasant tingling sensation. This treatment is designed to improve quality of life and lower the level of pain patients feel. Spinal Cord Stimulation has been proven to treat a number of chronic pain conditions that have not been helped by other treatments, including back pain, neck pain, and complex regional pain syndrome.
What are the benefits of Spinal Cord Stimulation?
This procedure is reversible
Unlike most surgical procedures, spinal cord stimulation is 100% reversible. At any time that a patient decides to end this therapy, our team can easily remove the electrical contacts, wires, and generator without causing any long-term impact to the spine.
Pain relief is adjustable
One of the most complex aspects of chronic pain is that no two people experience the same type, or level, of pain. In fact, it's not uncommon for an individual to experience a wide variety of pain with their condition. With Spinal Cord Stimulation Therapy, patients are able to adjust their pain with the handheld controller we provide. And, as technology progresses, there are some controllers that make adjustments automatically, based on the patient's movements.
It's an incredibly minimally invasive procedure
Typically, only one incision is required – to implant the generator – and if the generator chosen for your procedure is small, then a long incision will not be required. To reduce the invasiveness of the procedure, our team will usually use a hollow needle to place the leads with electrodes.
It offers targeted pain relief
Many medications prescribed to patients suffering from chronic pain are designed to affect the whole body. The side effects (including sleepiness and constipation) of these medications, as well, can be felt throughout the body. With Spinal Cord Therapy, pain relief is delivered only to the direct area needed.
Reduced opioid use
We've found that Spinal Cord Therapy allows our patients to take fewer pain medications, including opioids.
No refills needed
The relief felt from Spinal Cord Stimulation can continue for years without patients needing to go to the doctor for refills or follow-up visits.
Is Spinal Cord Therapy right for you?
Our team here at Southern Pain and Neurological of Greater New Orleans will first perform a trial of the device. This outpatient procedure places a temporary simulator wire in the area of your pain. If the procedure delivers sufficient pain relief, then we can move forward to formally implanting the wire and pulse generator. Please contact our team today to learn more about if you are a candidate for Spinal Cord Therapy.