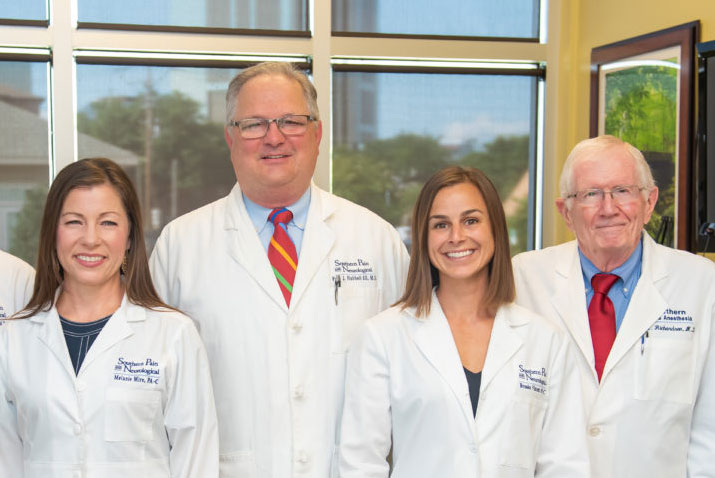 What Makes Southern Pain and Neurological Different?
The team at Southern Pain and Neurological provides excellent patient care. From the receptionist at the check-in, the medical assistant and all providers, the patient is treated like an individual. The patient is cared for like a member of the family. Chronic pain is often a very lonely and depressing path…we provide empathetic supportive medical treatment plans.
We address all sides of the pain – physical, mental, and emotional. Using this approach patients develop a trusting and optimistic attitude toward the possibility of success. We strive to find the source of the pain to construct the best treatment plan for each individual patient.
Our mission is to provide pain control using state-of-the-art healthcare to improve quality of life. Also, our team of Nurses and Physician Assistants are available to see patients in a timely manner to provide access to care.
Our Partners in Regenerative Medicine
BrioMD is pioneering cellular therapy to treat many neurological, inflammatory and degenerative illnesses. We are dedicated to improving the health of patients under our care through the safest and most advanced treatments in the world.