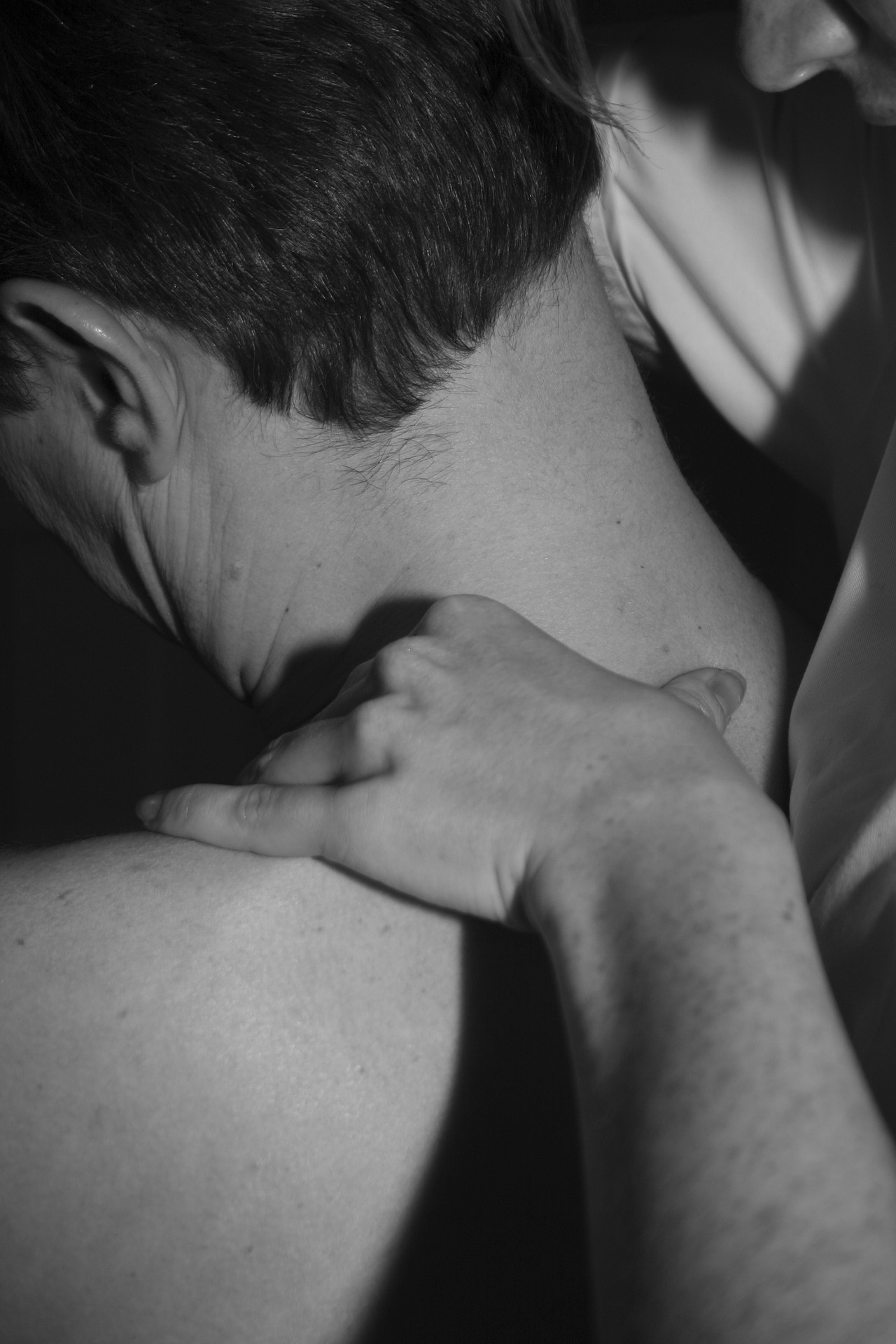 Epidural steroid injections are similar to the other pain treatment options we offer at Southern Pain and Neurological of Louisiana – relief will vary from person to person. Some of our patients experience relief that can last for years while others may find short-term relief.
Are there any risks to ESI's?
Epidural steroid injections are considered a relatively safe procedure and are one of the most commonly performed procedures in the world to provide relief to patients suffering from neck and back pain. However, with any procedure, there are some risks. Risks associated with ESI's include headache, nausea, vomiting, infection and, potentially, nerve damage.
Prior to recommending ESI's to a patient, our team will do a lengthy evaluation to determine medical history, the extent of the pain, as well as learn what treatment options have been looked into already.
We'll then offer a variety of solutions, including potentially epidural steroid injections, so that our patients have a say on how they treat their discomfort.
In the end, our goal is to deliver emphatic supportive medical treatment plans, as well as an environment committed to total patient care.
Contact us today to learn more about how our team helps patients like you find the relief they deserve from chronic neck pain.