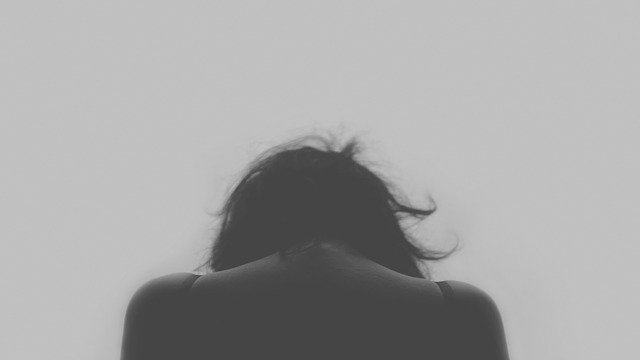 Complex Regional Pain Syndrome (CRPS), is a disorder affecting specific parts of the body — often a limb. It's also often called Reflex Sympathetic Dystrophy (RSD).
The disorder's symptoms typically begin with pain, swelling, and limited range of motion, and then travels to the skin and bones.
While the disorder typically begins in one limb, as much as 4/10 people report symptoms throughout their entire bodies.
The latest research suggests that CRPS has three stages and that patients do not progress through these stages sequentially. These stages include:
Stage one comprises severe, burning pain at the site of the injury, muscle spasms, joint stiffness, and restricted mobility. Hair growth and changes in the color of the skin—at the site of injury—can also occur.
Stage two is where patients experience even more intense pain. Hair growth diminishes, joints thicken, and muscles atrophy.
Stage three is where irreversible changes happen in the skin and bones. Pain becomes unyielding.
CRPS is uncommon, and because of that, its cause isn't wholly understood. Most patients develop CRPS after an injury, stroke, heart attack, or surgery.
What is clear, however, is that treatment is most effective when started as early as possible. When treatment begins early on, improvement—and remission—are possible.
Treatment for CRPS/RSD
Diagnostic nerve blocks
It's believed that CRPS sufferers suffer from an alteration of pain perception in their central nervous system.
That's why patients who come to our Greater New Orleans pain clinics suffering from CRPS often find relief with diagnostic nerve blocks.
These blocks help control the pain the body perceives and also help our team discover if a longer-term solution, such as radiofrequency, is a viable treatment option.
Implanted nerve stimulators to treat CRPS
Implanted nerve stimulators use electrical impulses to block pain from being recognized in the brain.
In place of the pain, patients may experience a tingling sensation, or no sensation except pain relief. CRPS patients who have undergone this treatment report lower levels of pain and an improved quality of life.
Before pursuing this treatment, our team has patients undergo a trial of the device. This outpatient procedure lets us determine if the patient will experience sufficient enough relief from their pain.
Relief for CRPS sufferers in New Orleans
Although uncommon, CRPS/RSD does afflict thousands of people every year, including here in Greater New Orleans.
Our team has hands-on experience in helping patients suffering from CRPS find real, long-term relief from their chronic pain.
To learn more about our treatment options, and to discover which option is best for you, schedule a consult at one of our three New Orleans pain clinics (Marrero, Metairie, and Covington).