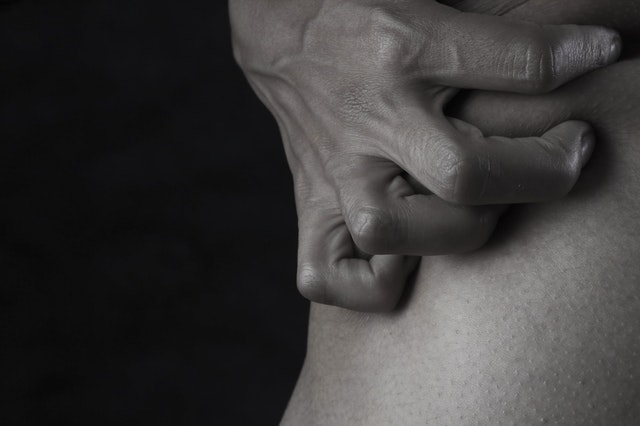 Here at Southern Pain & Neurological, we know that chronic pain doesn't just come and go one month every year.
Chronic pain impacts people's lives all year long. But having a month dedicated to pain awareness is incredibly important, as it helps to raise public awareness around chronic pain — a health condition that far too many people don't fully know about.
One of the most frustrating aspects of chronic pain is that it's often not visible to others. This leads people with chronic pain to feel like they suffer alone. And it leads them to think that no one believes their pain because it can't be seen or measured.
Pain Awareness Month is designed to help chronic pain sufferers know they're not alone, and was created to educate the public, as a whole, about the pervasiveness of chronic pain.
According to data gathered by The Good Body:
100 million Americans suffer from chronic pain
1 in 10 Americans have experienced pain every day for three months or more
77% of people report feeling depressed due to their chronic pain
51% of chronic pain sufferers feel they have little or no control over their pain
These statistics are alarming and remind us all why Pain Awareness Month is so vital. The patients we see in our 3 Southshore and Northshore Clinics are all looking for the same thing: relief. They want to gain back at least some quality of life. They want to feel like they have some control over their pain.
It's incredibly fulfilling to be a part of someone's journey from constant pain to a more manageable way of life. That's why we address all sides of pain—physical, mental, and emotional. Because we've seen firsthand how chronic pain affects all parts of a patient's life.
One of our core beliefs is that a positive attitude is the foundation of success. When patients believe an outcome is possible, they stand a far better chance at experiencing life-changing results.
That's why we wholly support the premise of Pain Awareness Month. When more people talk openly about chronic pain, those who suffer from it know they're not alone, and understand that there's an entire community standing beside them.
Together we can overcome the terrible effects of chronic pain. Not just during the month of September, but for the long-term.