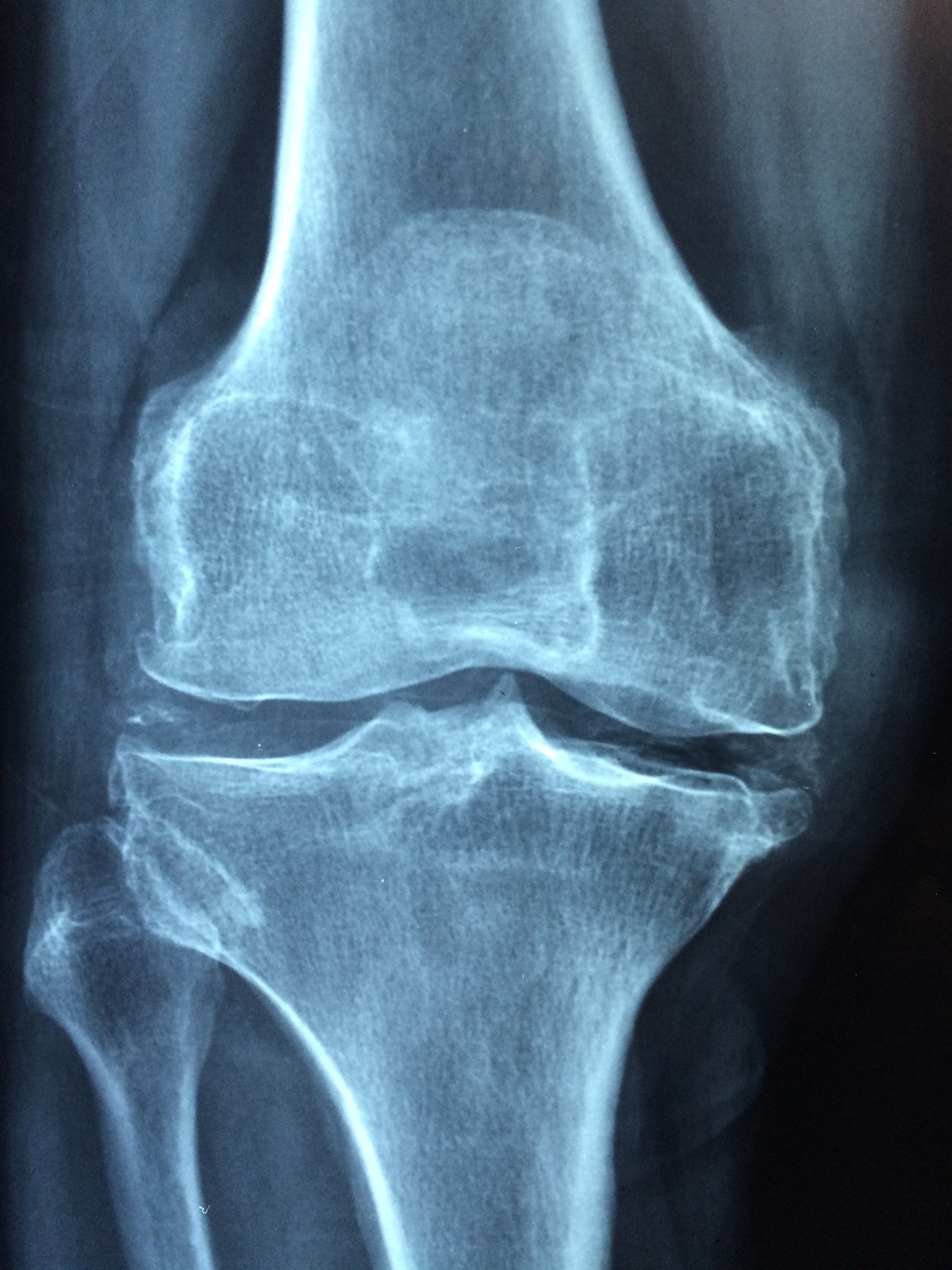 Joints play an incredible role in our day-to-day lives. They exist in places throughout our body where bones are connected. Most joints allow for fluid movement and flexibility.
When these joints are damaged (due to disease or injury) the results can be decreased mobility, inflammation, and chronic pain. While there are many joints in our bodies, the ones that most patients who come to our pain clinics experience the greatest amount of pain with are:
Hips
Knees
Shoulders
Hand/wrist joints
That's because these are the most-used joints, which we rely on every single day.
What causes joint pain?
Joint pain is often caused by arthritis, a degenerative disease that occurs when cartilage that lines the join surface shrinks and thins out. This causes stress on the bone, as well as inflammation and enlargement of the joint.
However, other causes of joint pain include:
Joint injections to relieve joint pain
When a patient comes to one of our pain clinics around New Orleans, and we determine the cause of their pain is joint pain, there are a number of treatment options we can, and do, recommend.
One of the most effective methods we offer is joint injections.
The joint injections we use in our pain clinics contain a local anesthetic (for early pain relief) and a corticosteroid (which suppresses inflammation and decreases swelling for long-term pain relief).
One of the reasons we often recommend joint injections is in addition to treating joint pain, the injections are used as a diagnostic tool. The amount of immediate pain relief felt following the injection (due to the anesthetic) will help us to confirm, or rule out, specific joints as the origin of the pain.
What can you expect during your procedure?
Our joint injections are performed as an outpatient basis. The procedure typically takes around 20 minutes, including prep time.
How frequently should patients receive injections?
Patients can expect to experience pain relief for at least several months, if not longer. We can perform these injections a few times per year, if needed.
It's important to note that joint injections do not address the underlying condition causing chronic pain. However, they can break the cycle of pain and inflammation patients feel. This, then, allows patients the time needed for exercise or physical therapy. This type of regimen can strengthen muscles, get the joint moving again, and decrease pain moving forward.
Contact us today to learn more about our joint injection treatments, which we offer at our three Louisiana clinics (Marrero, Metairie, and Covington).