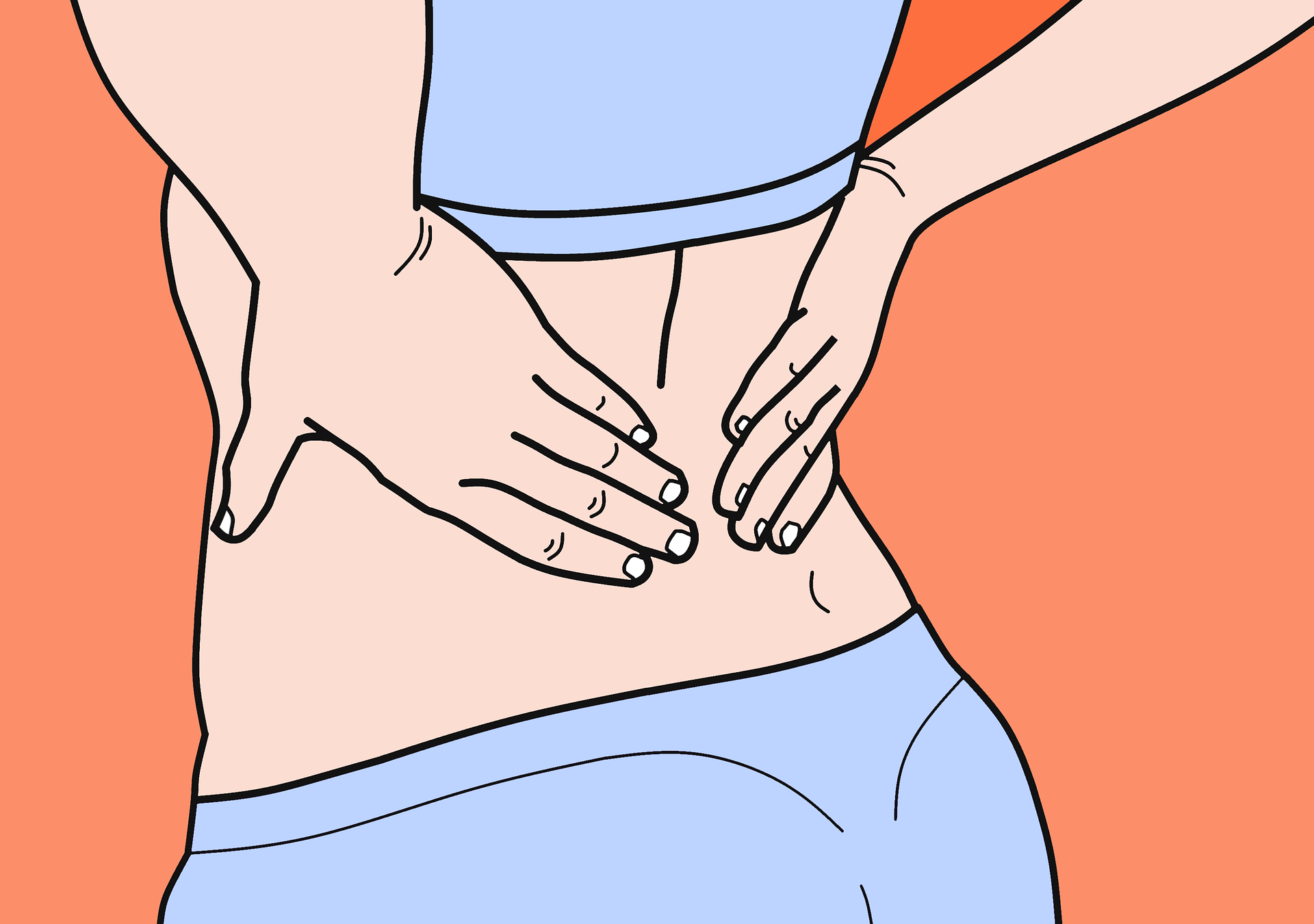 Post-operative pain is fairly common, but that doesn't make it any easier to cope with for those who suffer from it. Post-operative pain occurs as a result of your body responding to the trauma of being cut open and operated on. Most post-op patients endure some level of pain or discomfort, which can often be referred to as acute post-operative pain.
Chronic pain following a surgery, however, is entirely different. This pain persists long after your body should have fully healed following your surgery. It's estimated somewhere between 10 and 50 percent of post-op patients experience some level of chronic pain following their procedure.
What causes post-surgery chronic pain?
The causes for this type of persistent pain following a surgery are not fully known. But researchers have concluded that a few causes are likely the culprit, including:
Peripheral nerve damage that occurs during the procedure
Inflammation
Damage to tissues during the procedure
On top of those factors, researchers believe that some people may be predisposed to post-op chronic pain, particularly folks who:
Have an excessive fear of their surgery
Experienced a level of pain before the surgery
Suffer from anxiety of depression
Have had a history of chronic pain disorders in the past
Whether the pain you feel following your procedure is in your back, limbs, pelvic area or elsewhere, there are a variety of methods to help treat the symptoms.
Treating chronic pain following a surgery
Here at Southern Pain and Neurological of Louisiana, we wholly understand the discomfort you're feeling following your surgery. We also are well aware that many online resources and medical professionals are quick to recommend opiates or other medications to alleviate your pain.
Yes, these drugs may reduce pain; however, not only can they be addicting, but they can cause more harm to your body than good. That's why our team works closely with our patients so that we can understand their pain and develop a treatment plan designed to actually reduce pain and improve function.
There are a variety of non-opiate options to choose from to manage your chronic pain. Implanted nerve stimulators, for example, are small devices designed to block or mask pain signals before they reach your brain. This is a viable option for patients who have had no luck with other, more conservative options.
Intrathecal pain therapy is another option worth considering. Doses of analgesics or anti spasmatics are delivered directly to the pain receptors in the spinal cord, blocking messages to the brain. This type of pain therapy differs from other medications (like opiates) because the doses are applied directly at the site of the pain receptors, therefore your entire body isn't flooded with medications.
Epidural steroid injections are another option we use, particularly for patients experiencing pain in the neck, back, legs or arms. The injection places an anti-inflammatory medicine and local anesthetic into the epidural space of the spine, which should reduce pain. This treatment method helps us discover the true root and cause of the pain.
Diagnostic nerve blocks and radio frequency are used to help control pain, and also allow us to help identify the cause of our patients' pain. We use these blocks to determine how your pain may respond to long-term treatments. Once the source of the pain is confirmed, then radiofrequenct is used to block the pain for 6-24 months.
Finding relief from your post-op chronic pain
There is no question that experiencing some level of pain or discomfort following a surgery is normal. The concern occurs when that pain persists, after your body should have fully recovered.
For years, the standard approach to treat this pain was some form of medication. However, study after study shows that these medications can often cause worse health issues. Fortunately, there are effective alternatives out there for patients suffering from this type of chronic pain. To learn more about your options, contact our team today.