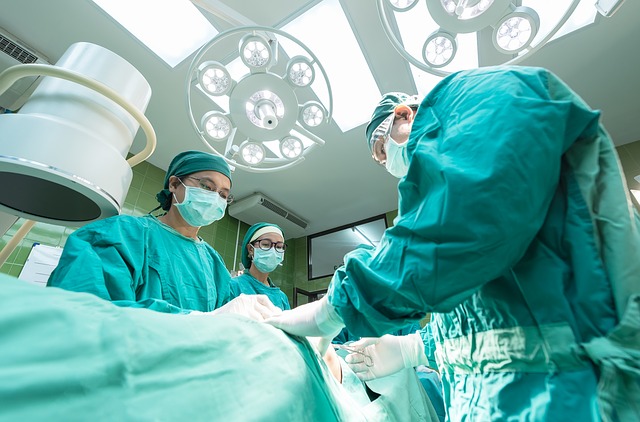 Spinal Cord Stimulator (SCS) systems are designed to improve your quality of life and decrease your symptoms of chronic pain. The latest versions have allowed many patients to stop or significantly reduce oral medication intake.
It's why SCS is one of the treatment methods we use for our chronic pain patients here in Greater New Orleans. Our patients see results.
Of course, SCS systems require a surgical procedure. Recovering from procedures like this takes time. But how long, exactly, does it take to recover from SCS surgery?
Recovery usually takes about one to two weeks. However, this varies from person to person. In order to aid the recovery period, here are some tips we recommend to our patients once they leave our clinic:
Do not lift heavy objects. By heavy we mean anything more than 5 pounds
Don't engage in specific physical activities such as bending, twisting, or climbing
Take sponge baths until we tell you, specifically, that it's okay to shower or bathe again, usually after three days
Tips to help your body heal following spinal cord stimulator surgery
Each person heals differently. However, there are ways to help your body heal faster, and better, including:
Get plenty of sleep
Be consistent with your medication
Do not remove your bandages until we give you the green light
Keep your appointments.

We schedule appointments to check your recovery progress, monitor your incisions, and evaluate your system. It's important you stick to these appointments.
Don't go it alone – involve friends and family
Recovery can feel lonely and overwhelming. It's important that you turn to your support system to help you abide by your restrictions and keep your spirits up.
We encourage you to ask your caregivers, family members, or friends to:
Attend appointments with you. They can take notes and provide transportation. So you can focus on healing.
Help you get dressed and create a stress-free environment for you to recover
Watch for signs of complications. While you should let us know if any complications occur, your support system should also keep their eyes out for anything unexpected.
Help you stick to your medication and rehab schedule
Patients who undergo SCS surgery in one of our three locations throughout Greater New Orleans typically experience an improved quality of life. But getting through the recovery phase, following your surgery, requires patience and persistence.
The team here at Southern Pain & Neurological is committed to helping you regain a pain-free lifestyle. We work closely with you from the moment you walk through our doors to well after your surgery is complete.
Are you recovering from spinal cord stimulator surgery?