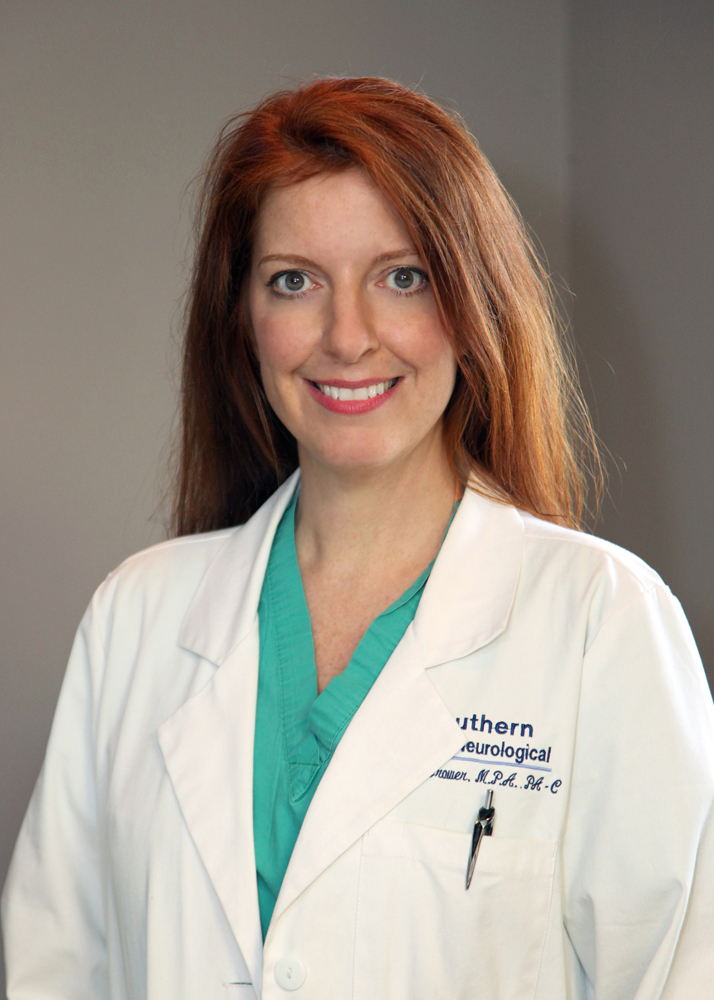 Melissa received her undergraduate degree in Biology with a minor in Biochemistry from Duquesne University. She obtained her Masters of Physician Assistant, also from Duquesne University.
After graduating she worked in Internal Medicine, Physical Medicine and Rehab and Rheumatology but discovered her passion was in Pain Medicine. In 1998 she joined the practice of Dr. Paul Hubbell as one of the pioneer PA's in Interventional Pain Management in Louisiana.
Melissa, originally from Pittsburgh, thoroughly enjoys the culture of New Orleans and is a participant in several organizations. In addition to these organizations, Melissa also volunteers with the New Orleans Bulldog Rescue effort.